Field of Greens Your Convenient Superfood
IS YOUR MORNING CUP FULL OF OVER 21 FRUITS, VEGETABLES, HERBS AND SPICES?
Ours Is.
Start your day off right with our physician formulated superfood blend Field of Greens.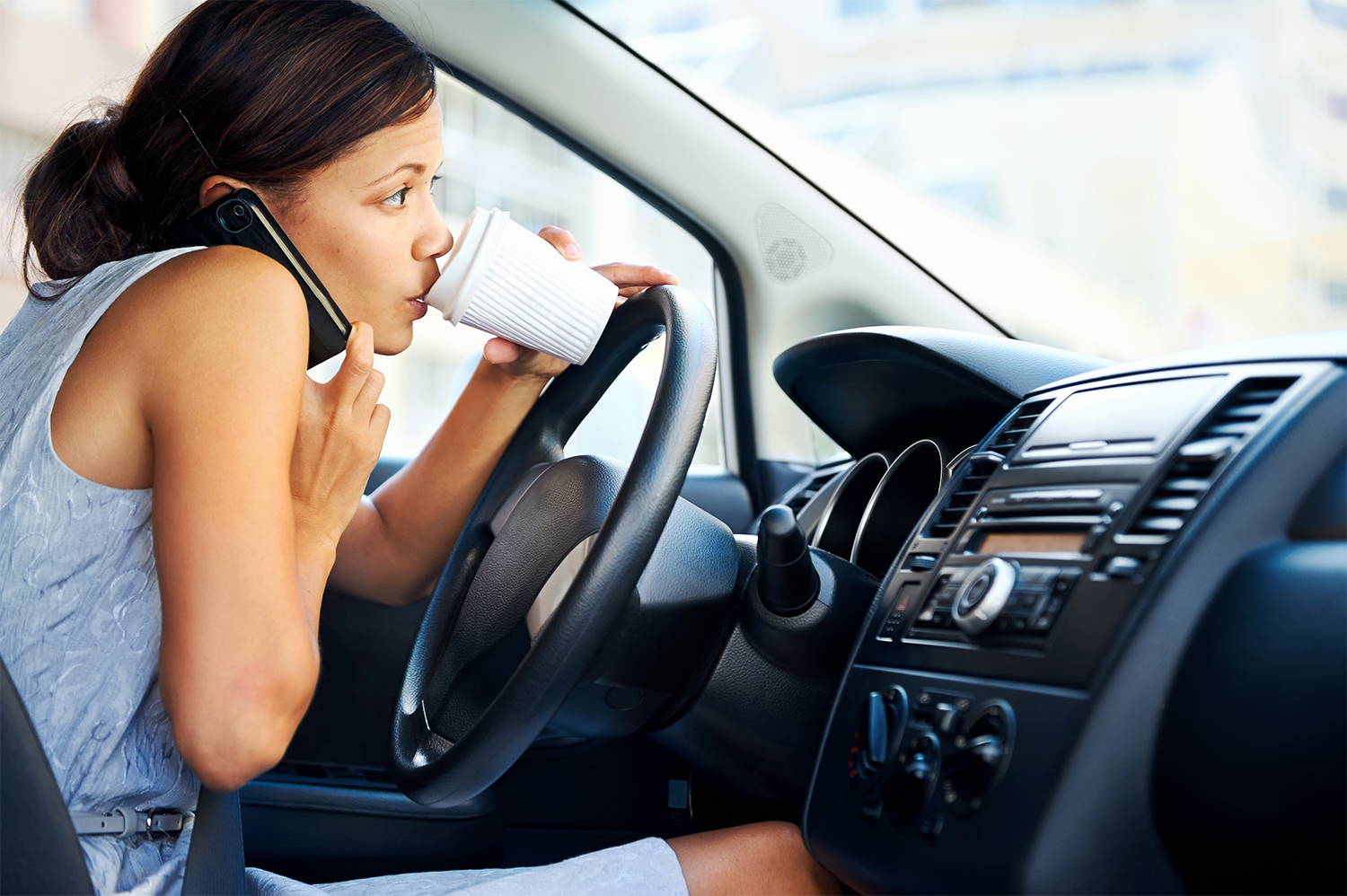 IS YOUR MORNING CUP FULL OF OVER 21 FRUITS, VEGETABLES, HERBS AND SPICES?
Ours Is.
Start your day off right with our physician formulated superfood blend Field of Greens.
A healthy habit that's faster than making your morning cup of coffee.
Between dropping off the kids, trying to beat the traffic to work, calling the vet to reschedule that appointment for the umpteenth time, it's difficult to find the time to make sure you are also properly fueling yourself for the day ahead.
Field of Greens, our physician-formulated superfood blend has over 21 fruits, vegetables, herbs, and spices to improve your well-being.
And it's as easy as scoop, mix, and go.
100% Organic

Physician-formulated

Full serving of fruits and vegetables in one scoop

Natural source of your daily vitamins and minerals

Tastes great (no "nose-pinching" bitter taste like other green drinks)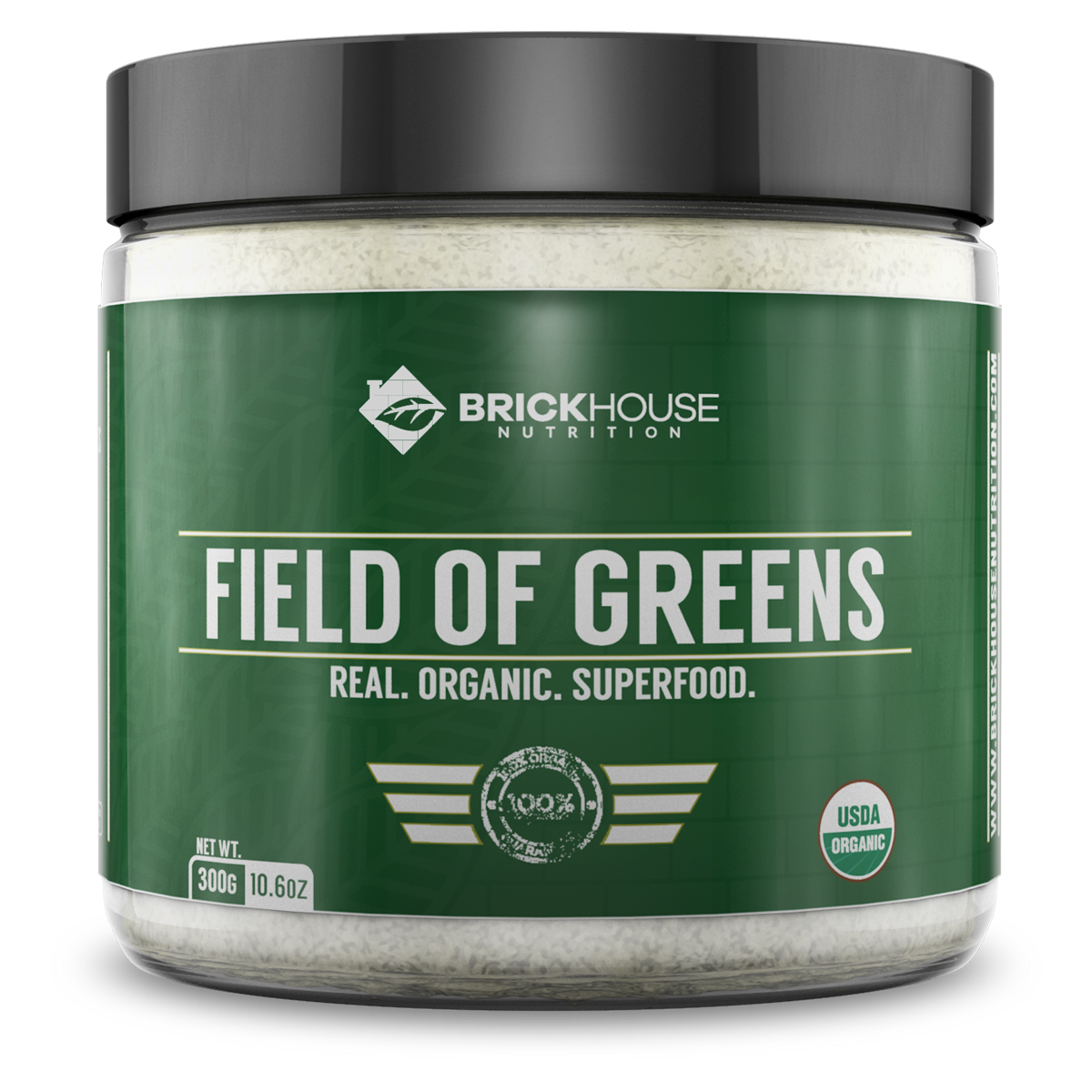 Get a full serving of 100% organic superfoods in just one scoop.

SAVE 15% WITH PROMO CODE: QUICK
There's more to Field of Greens than just the Greens
Many other "green drinks" out there may only focus on the green fruits and veggies, but our Field of Greens superfood incorporates both major groups: green and red.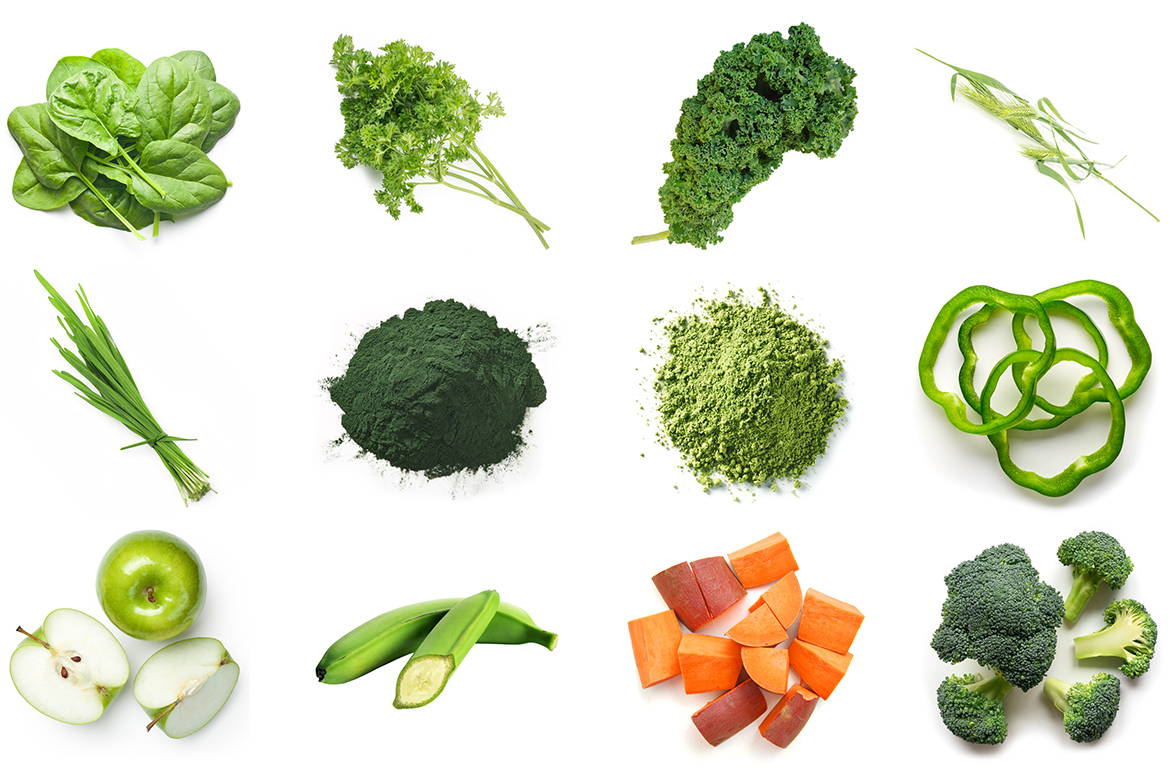 Organic Greens Blend contains 12 different vegetables, fruits, and herbs. Some of the well-known greens like spinach, kale, and broccoli are rich in phenolic acids, carotenoids, flavanoids, glucosinalates, and vitamins. Researchers have found the phytochemicals contained in such foods to be a primary reason why vegetables reduce the risk for various diseases. A few unique plants, spirulina and chlorella, are superfoods. These blue-green algae can detoxify heavy metals, improve white blood cell function, reduce cholesterol, and improve endurance.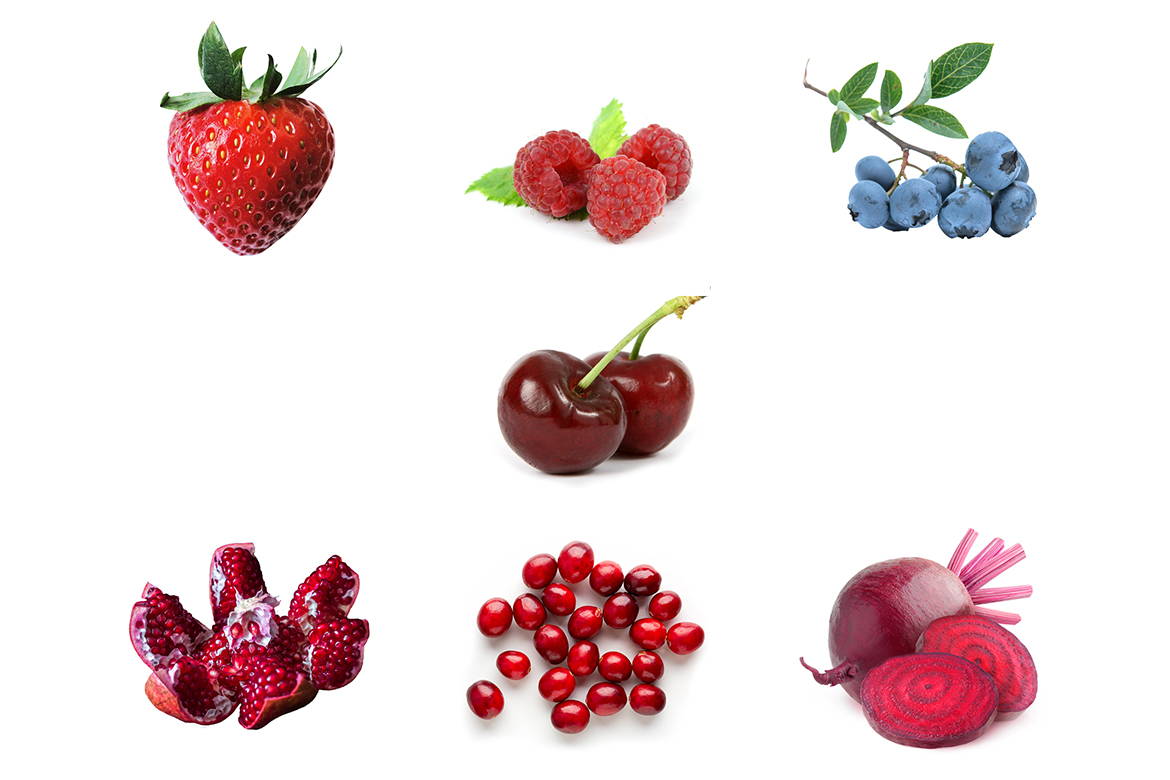 The Organic Reds Blend is packed with anthocyanins, carotenoids, tannins, and more. Blueberry contains very high levels of malvidin, an anthocyanidin that can reduce DNA damage, blood pressure, pro-inflammatory factors, and general oxidation along with several other beneficial effects. Tart cherries are a popular food with endurance athletes for their ability to promote lipid metabolism and reduce muscle damage and soreness. Beets are another superfood. High in naturally-occurring nitrates, beets improve vascular health.

Supporting Your Metabolism
Ginger, Licorice, Turmeric, Green Tea
A healthy metabolism is paramount for overall health. Without it, everything else breaks down. Ginger, Licorice, Turmeric, and Green Tea all support a fully functioning metabolism.
Prebiotics and Probiotics
Prebiotics include non-digestible food matter that support the growth of the good bacteria that is already living in your gut. As a prebiotic passes through the gut, it is not digested and becomes food for the microorganisms living in your gut. Prebiotics help these microorganisms thrive.
Probiotics are live microorganisms. Eating probiotics increases the amount of good bacteria in the gut
"I don't like taking something that has an ingredient list as long as my arm with things I have no idea what I am taking in my body.
I love BrickHouse Products, especially "Field Of Greens" because the ingredient list is short with a list of pure, natural ingredients. And of course, this makes it a great product and it absolutely does what it says it will do."
— KIMBERLY (Wilmington, US)
Start your healthy routine off right with Field of Greens
No washing, no peeling, no prepping, no chopping.
Because who has time for all that in the morning?
We certainly don't.
That's why we formulated the highest quality powdered superfood that packs in as many natural vitamins and minerals as possible.
With one scoop of Field of Greens you will have the confidence knowing you are getting a full serving of over 21 organic fruits, vegetables, herbs, and spices in one drink.
It is as easy as Scoop, Mix, and Go! No knives required.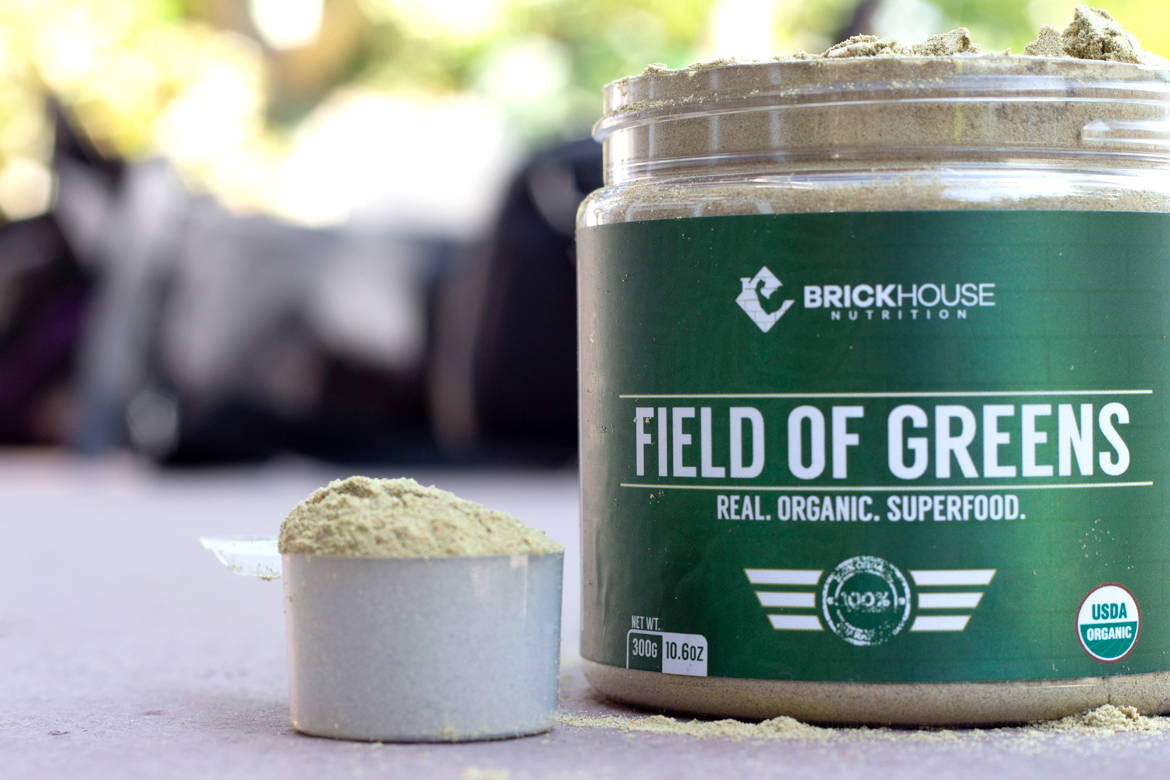 ---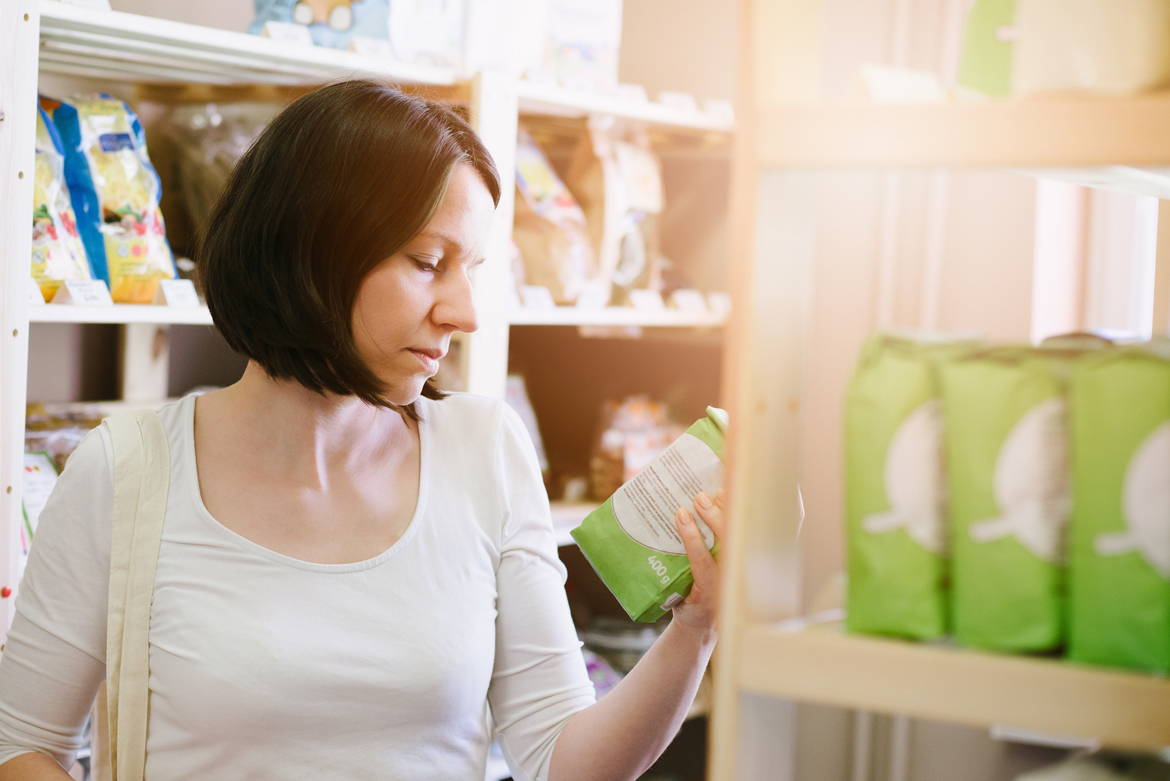 Are superfoods just another "hype" product?
While the term "superfoods" is used to generally describe foods rich in vitamins, minerals, antioxidants, etc.—the aim is clear: to incorporate real ingredients that have the best strategy to support good health.
Field of Greens has a "Nutritional Facts" label and not "Supplement Facts."
So what's that mean? It means all of our ingredients are regulated and considered food by the FDA, not supplements. It also means that none of our ingredients can hide behind "proprietary" blends to conceal unsavory fillers or binders.
Just REAL food.
So whatever you call them: super, great, awesome—our physician formulated blend incorporates the very best variety of real, organic fruits, vegetables, herbs, and spices.
---
Adding healthy habits in your life shouldn't take over your life.
Work smarter not harder.
Taking steps towards a healthier lifestyle doesn't mean having to upend everything all at once. Ever try getting the whole family to join you in eating the same things as that new popular diet you've heard about? (Yeah. I can hear the whining from here.)
But small, incremental changes you can incorporate into your life have a better chance of sticking around for longer.
Adding a scoop of Field of Greens to your morning juice, milk, smoothie, or just with water is an easy, quick, and real way to get those nutrients that will fuel you for the rest of the day.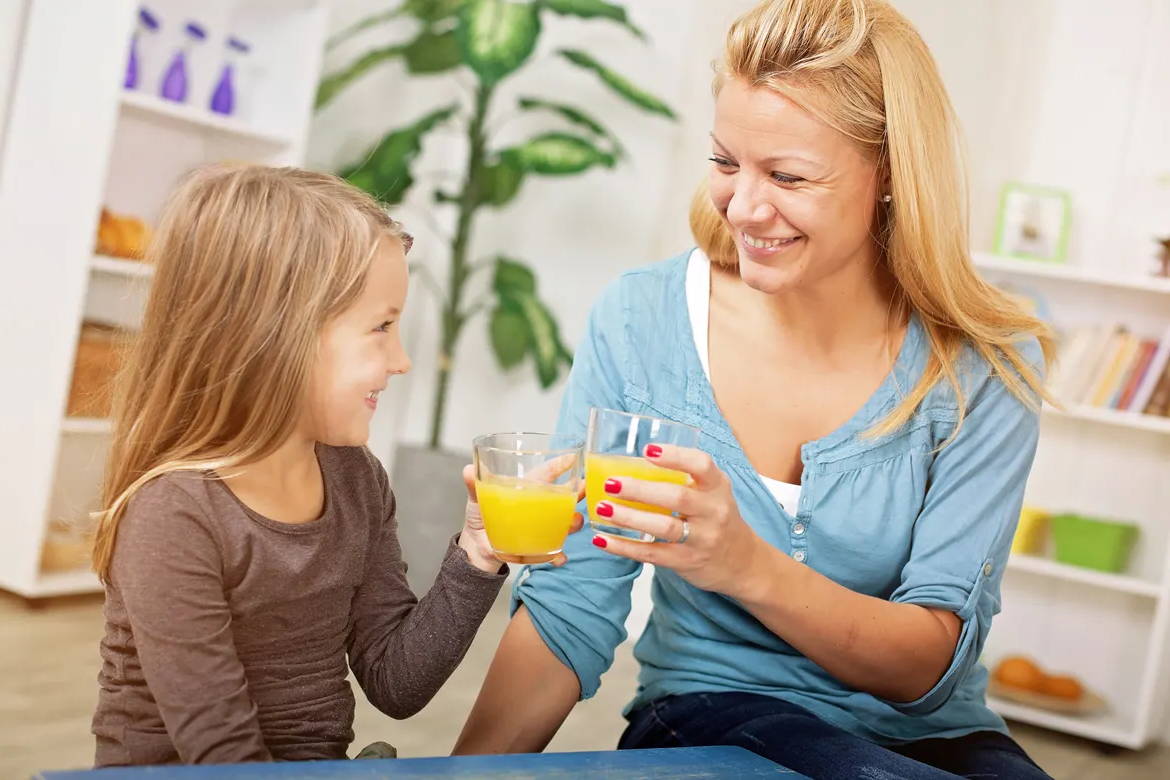 ---
"I have been drinking field of greens for 2 months now and have become a monthly subscriber!
I drink it as soon as I get up and have tons of energy throughout out the day.
I am a licensed Real Estate agent, so I need to have lots of energy for sometimes 15 hour days! I highly recommend and am so glad I tried it. Thank you BrickHouse!!! "
— CHERYL, (Minneapolis, US)
Get a full serving of 100% organic superfoods in just one scoop.

SAVE 15% WITH PROMO CODE: QUICK
"Field of Greens tastes good even to my picky husband.
A product can't work if you can't use it.
My husband likes it so much it often talks about it. Thank you for a great product.
— LINDA, (Van Nuys, US)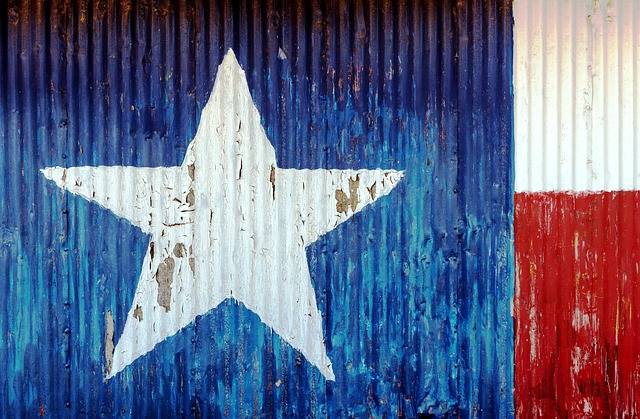 Who is BrickHouse Nutrition?
BrickHouse Nutrition was founded in 2016 by two brothers from Columbus, Ohio. After being involved in the sports nutrition world for years and seeing shortcomings in the industry, they had the idea to construct a high-quality lifestyle line to fill the void left by today's big manufacturers.
Working with some of the best names in the industry to formulate their products, they created an entirely different nutrition delivery method that proved to be more efficient than anything that was currently in the market.
Now headquartered in Texas, BrickHouse strives to stay on the cutting edge of nutraceutical innovation. Our team works relentlessly to formulate the best science and research based products on the market today. Aimed at improving your health, performance, and overall life, BrickHouse helps build a better you, One Brick at a Time!
Start your morning routine off right with Field of Greens.

SAVE 15% WITH PROMO CODE: QUICK