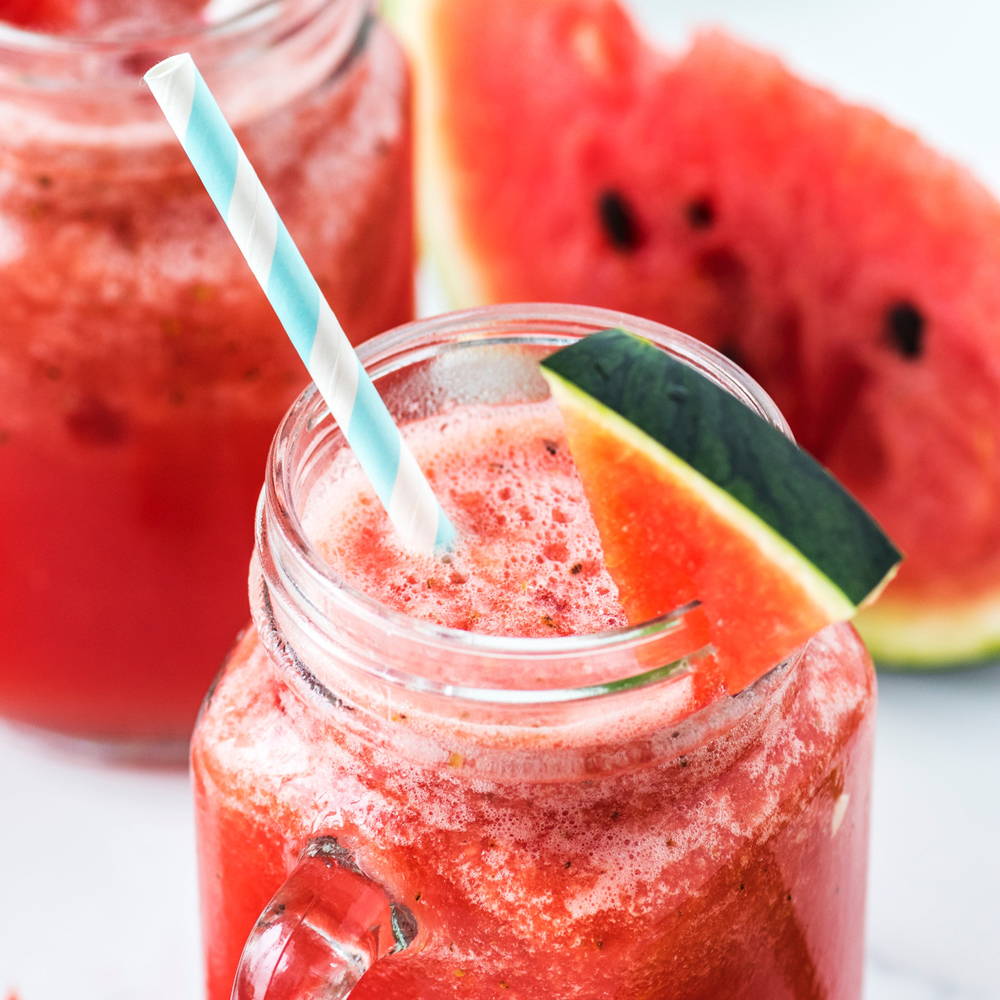 Recipe submitted by: Thomas Michael
A refreshing, berry filled drink packed with a full serving of veggies.
Follow These Simple Steps:
Remove rind and skin from watermelon, remove seeds (if any), and cube

Peel and separate orange segments

Place all the ingredients into a blender

Blend until smooth

Enjoy!
Have some extra oranges? Use them to make freshly squeezed orange juice.
Serves: 1
Calories Per Serving: 248