ABOUT US
WHO IS BRICKHOUSE NUTRITION
BrickHouse Nutrition was founded in 2016 by two brothers from Columbus, Ohio. After being involved in the sports nutrition world for years and seeing shortcomings in the industry, they had the idea to construct a high-quality lifestyle line to fill the void left by today's big manufacturers. Working with some of the best names in the industry to formulate their products, they created an entirely different nutrition delivery method that proved to be more efficient than anything that was currently in the market. Utilizing this new approach they developed their first product: Foundation. Why did the brothers decide to develop a cellular energy product as their first product instead of the generic protein powders or a pre-workout that all the other manufacturers sell? The answer is simple. Much like constructing a house, your body requires a solid base on which to build. Without strong groundwork, nothing tough can be built. Foundation became the most effective product on the market for creating the base needed for serious growth, and that was just the beginning for BrickHouse Nutrition. Now headquartered in Texas, BrickHouse strives to stay on the cutting edge of nutraceutical innovation. Our team works relentlessly to formulate the best science and research based products on the market today. Aimed at improving your health, performance, and overall life, BrickHouse helps build a better you, One Brick at a Time!
THE TEAM
---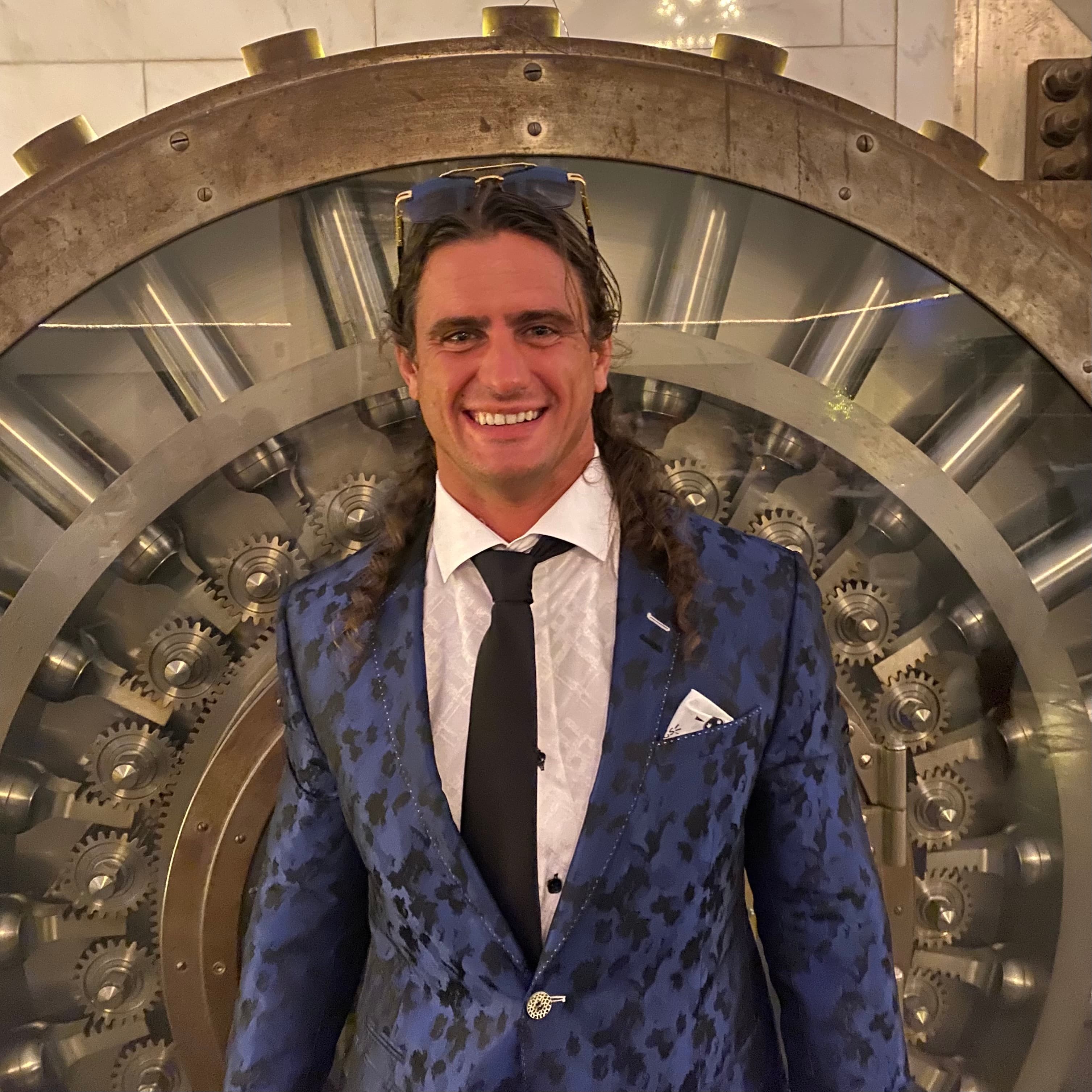 MYLES GRIMARD
CEO
Myles loves America, work, and capitalism. Myles started his first company in High School, Myles Maintenance. The company grew and became College Lads Landscaping operating out of Central Ohio. ... As the name suggests, College Lads Landscaping was the vehicle to earn money for Myles and his employees' college tuition. While attending Ohio University, Myles began his journey into tech. In college he built the social networking platform, IconTapp. Developing the app was his dream, but it also drained his funds. To earn the money needed to continue the app development he founded the supplement distribution company, MuscleCut. Learning about the industry and its weaknesses he put together the amazing team you see on this page to build a nutrition manufacturing company centered on lifestyle wellness. Developing new, innovative, science backed products to make consumers a better version of themselves and improve their day- to-day lives is why BrickHouse Nutrition was built.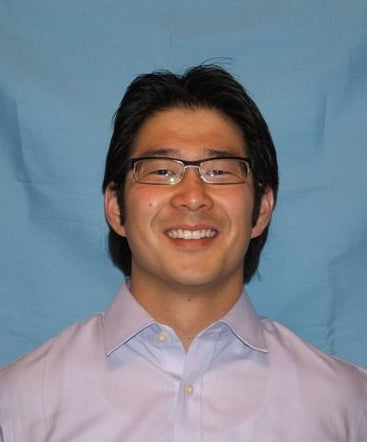 MIKE KIM, D.O.
BRICKHOUSE PHYSICIAN
AKA: The Architect. Mike is the head doctor and the leader of The BrickHouse Research and Development Team. He has been in the supplement industry developing formulas for many companies before joining the BHN team, and consistently studies the latest ingredients to bring the best nutrition the world has to offer to our products. ... His number one goal is health for you, your family, and for your future generations. The Architect lives the life he preaches to everyone. When he's not developing nutritional products you can often find him enjoying a fresh round of golf or laying the smack down in the weight room.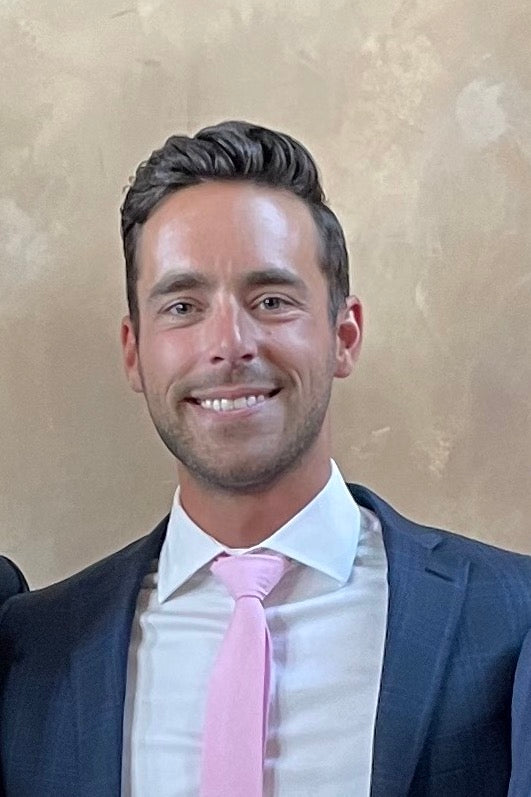 MAX HENNON
COO
Max and Myles have worked together for 10+ years. Max was born and raised in Columbus, OH, the founding city of BrickHouse Nutrition. After obtaining his finance degree, Max worked as a data analyst and eventually transitioned into IT project management. ... Since the formation of BrickHouse, Max has helped manage the day-to-day operations of the company and works to ensure that each customer receives the highest quality products possible.
ERIK HERNANDEZ, M.A., CSCS
ASST. DIR. FOR OLYMPIC SPORTS AT U OF NORTH CAROLINA AT CHAPEL HILL
Erik Hernandez currently serves as the Assistant Director for Strength and Conditioning for Olympic Sports at the University of North Carolina at Chapel Hill. He is responsible for training the Women's Volleyball, Women's lacrosse, Men's golf and the Men's and Women's Track and Field throwers. He has worked with almost every sport at the University of North Carolina at one point and has been a part of multiple National Championship, NCAA finalists and all American performances ... . Before Carolina, Hernandez was a Graduate Assistant Strength Coach at University of Tulsa working primarily with football and basketball. Hernandez also did internships with Arizona State University and Niles North High School, along with serving as a student intern at Loyola University Chicago. A 2010 graduate of Loyola, Hernandez competed in the shot put for the track and field team and still holds the school record. He received a Bachelor's degree in biology from Loyola and his Masters of Education in training and development from North Carolina State University. Hernandez is also CSCS certified through the National Strength and Conditioning Association and is certified through Titleist Performance Institute. Erik believes in a holistic all-encompassing training program that is tailored to the individual's needs with health and performance being goal. He has experience working with hundreds of clients from grade school to masters athletes and takes interest in all levels of health and performance.
ERIC SERRANO, MD
SPORTS MEDICINE PHYSICIAN, FAMILY MEDICINE SPECIALIST, ENDOCRINOLOGY
Triad Human Performance starts with a Superhero who goes by the name of Dr. Eric Serrano. You may recognize Dr. Serrano as one of the world's most renowned fitness "gurus" when it comes to training and nutrition…and you aren't alone. ... The most accomplished strength coaches, eminent bodybuilders and pioneers of training theories ferociously scribble notes down at his talks on sports nutrition and supplementation. When Dr. Serrano speaks, people listen. He is sought out the world over by elite athletes. He is truly the expert of experts, the one the elite come to for guidance and information.