Training the Youth Part 2
The process for getting your child training starts way before you see that they have room for improvement. Playing as many sports as possible from a young age is a great way to develop a multitude of factors for children. Each sport can develop different abilities based off the demands. Hand-eye coordination and depth perception is sharpened during racquet or ball sports.   Gymnastics helps develop amazing body awareness and power while track and field develops speed power and strength. All individual based sports teach a unique stress of competition unlike team sports. Keep your child in as many sports as possible at a young age and let the seasons dictate their sport, it will pay off in the long run. A great start is gymnastics or martial arts. It has been my experience that my best movers coming into college are those who had a foundation of gymnastics from an early age, martial arts teaches many similar attributes.
Okay, I still haven't reached what you should look for in your gym/coach for your child because it's important to think about the big picture of development. If you expect just by signing your child up for a handful of workouts that they will increase all of these qualities you may be disappointed and it may not be fair to that coach or gym either. What you can look for is a gym that teaches the basics and is consistently holding your son or daughter to a high standard at all times. They should stick to the basics of teaching proper running mechanics, medicine ball work, jump training and age appropriate strength training. It takes years to truly master and build upon these basics and too often I see people progressing for the sake of progressing or being bored with the basics. You want your young athlete to have the foundation of sound training for the rest of their life- not flashy internet exercises that do not improve principles to help across any sport. Sprint, run, jump throw and get strong and continue to play sports and if they ready for the next step then they will be selected.  
---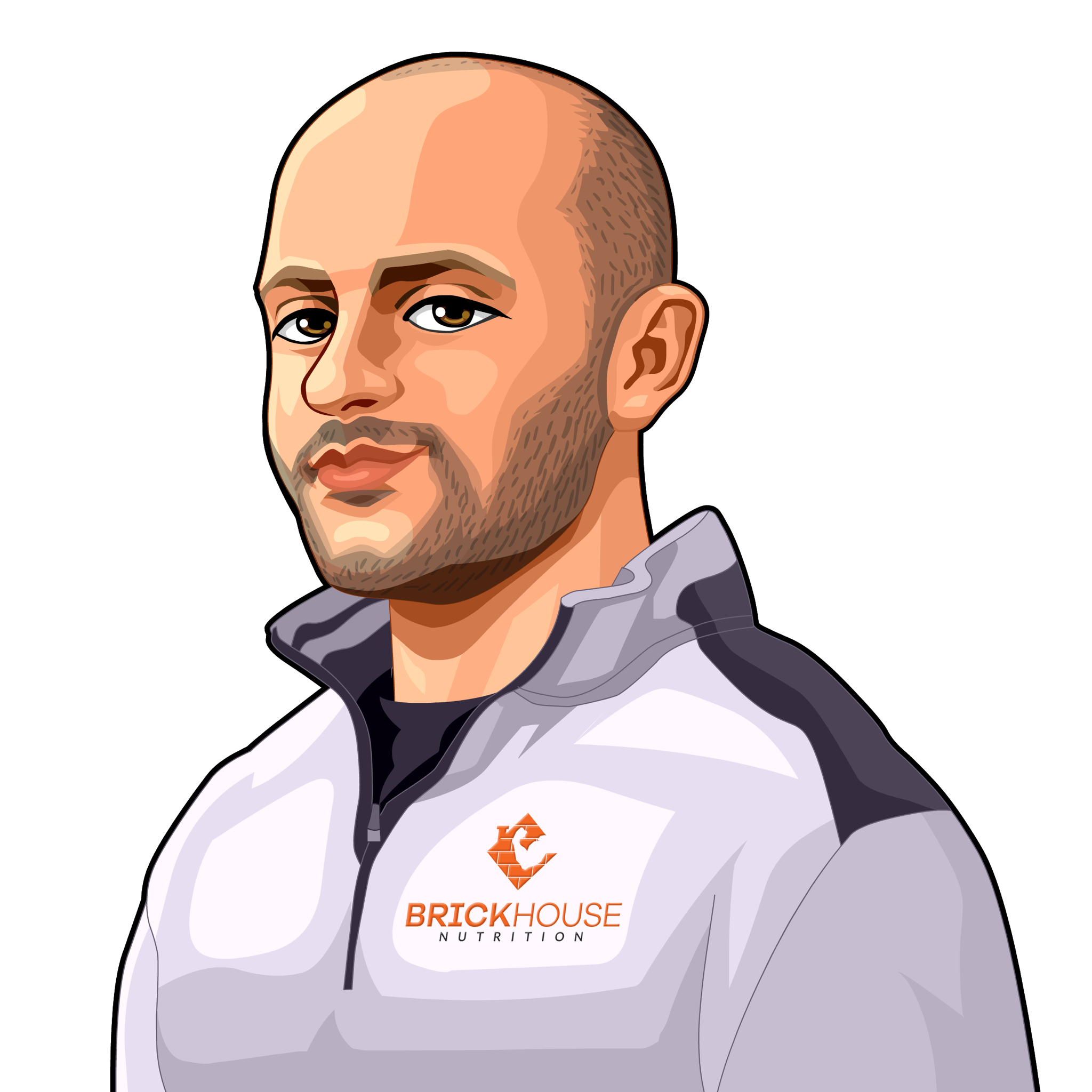 ERIK HERNANDEZ, M.A., CSCS
Erik Hernandez currently serves as the Assistant Director for Strength and Conditioning for Olympic Sports at the University of North Carolina at Chapel Hill.   He is responsible for training the Women's Volleyball, Women's lacrosse, Men's golf and the Men's and Women's Track and Field throwers. He has worked with almost every sport at the University of North Carolina at one point and has been a part of multiple National Championship, NCAA finalists and all American performances. Before Carolina, Hernandez was a Graduate Assistant Strength Coach at University of Tulsa working primarily with football and basketball. Hernandez also did internships with Arizona State University and Niles North High School, along with serving as a student intern at Loyola University Chicago. A 2010 graduate of Loyola, Hernandez competed in the shot put for the track and field team and still holds the school record. He received a Bachelor's degree in biology from Loyola and his Masters of Education in training and development from North Carolina State University. Hernandez is also CSCS certified through the National Strength and Conditioning Association and is certified through Titleist Performance Institute. Erik believes in a holistic all-encompassing training program that is tailored to the individual's needs with health and performance being goal. He has experience working with hundreds of clients from grade school to masters athletes and takes interest in all levels of health and performance.