Training the Youth Part 1
Youth training is becoming a more important component of the athletic process. With the decline of PE classes, the popularities of phones and the influence of club sports over school sports we have degradation in the youth's physical development. The question is what should parents do? Parents want to make the best decisions for their kids so they seek out information from the internet or their club/sport coaches for help. This could be problematic for a couple reasons. Youth training is becoming a business and with that comes some really skilled marketing. Parents are bombarded with buzz words that entice the senses and allow parents to believe what they are getting is the best quality and individualization for their kid and their goals. Let's face it put "sport specific" in front of training and that makes way more sense for their athletically determined child than "development training". But do our kids really need sport specific training, or what is sport specific training anyway?  
Without going too far down this path, maybe another post, the only thing specific to your sport is your sport. If someone is not good at -insert sport here- then being stronger, faster or more explosive will not make them a better player. There has to be some physical talent, internal will to compete, and development of skills to be better at their sport. Practice and competition are what will help you develop the skills to become better at your sport. There is a tipping point of this which is even more important to consider when deciding whether or not you need "sport specific training". If all you do is play all year round the same sport, the same pattern, in high volumes- you risk overuse injuries and mental burn outs which have a huge impact on health and wellness. I see this more time than parents know. Sometimes being a strength and conditioning coach is like being a psychologist. Individuals will tell us information that they may not feel comfortable telling others. Overuse and monotony are frequent complaints.
As a parent when you see "sport specific training" ask yourself what does this imply? Look at what they are doing and ask, "why?" Do a needs analysis on what is the weakest point of your child's game. Do they lack skill, do they lack strength, do they lack speed/flexibility? If it is a physical quality, why are they lacking it? Genetics? Poor coordination that can be improved with training of physical qualities?
Once you start to ask and answer questions you can decide whether signing up your son or daughter for a personal training or small group training is an appropriate solution. Remember buyer beware- if it sounds fancy or looks goofy- then you are probably just being sold some false promises.
If you have decided that your child could stand to develop their physical capacities to help them with their physical endeavors read on to part 2 to see what you should really be looking into for your child's program.
---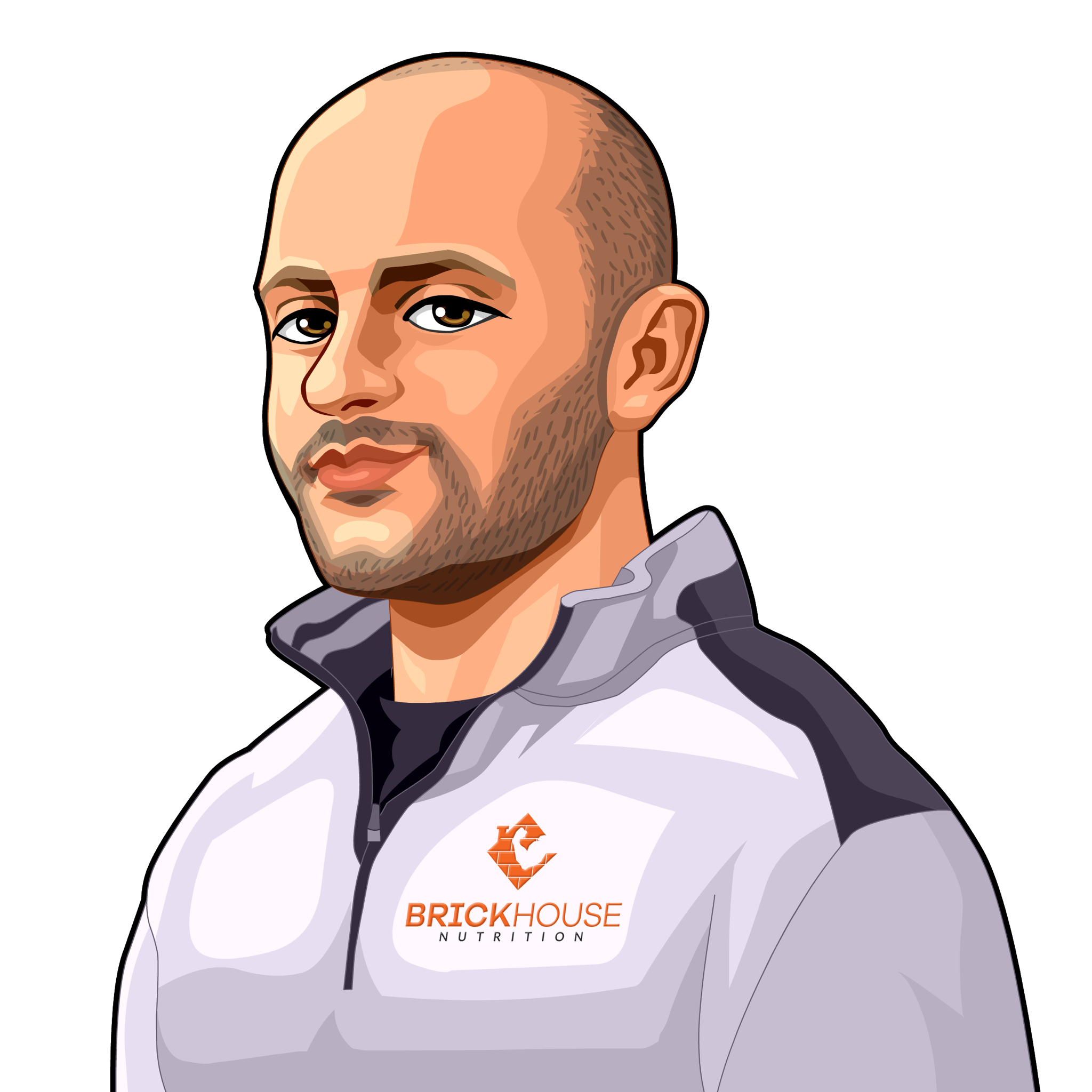 ERIK HERNANDEZ, M.A., CSCS
Erik Hernandez currently serves as the Assistant Director for Strength and Conditioning for Olympic Sports at the University of North Carolina at Chapel Hill.   He is responsible for training the Women's Volleyball, Women's lacrosse, Men's golf and the Men's and Women's Track and Field throwers. He has worked with almost every sport at the University of North Carolina at one point and has been a part of multiple National Championship, NCAA finalists and all American performances. Before Carolina, Hernandez was a Graduate Assistant Strength Coach at University of Tulsa working primarily with football and basketball. Hernandez also did internships with Arizona State University and Niles North High School, along with serving as a student intern at Loyola University Chicago. A 2010 graduate of Loyola, Hernandez competed in the shot put for the track and field team and still holds the school record. He received a Bachelor's degree in biology from Loyola and his Masters of Education in training and development from North Carolina State University. Hernandez is also CSCS certified through the National Strength and Conditioning Association and is certified through Titleist Performance Institute. Erik believes in a holistic all-encompassing training program that is tailored to the individual's needs with health and performance being goal. He has experience working with hundreds of clients from grade school to masters athletes and takes interest in all levels of health and performance.