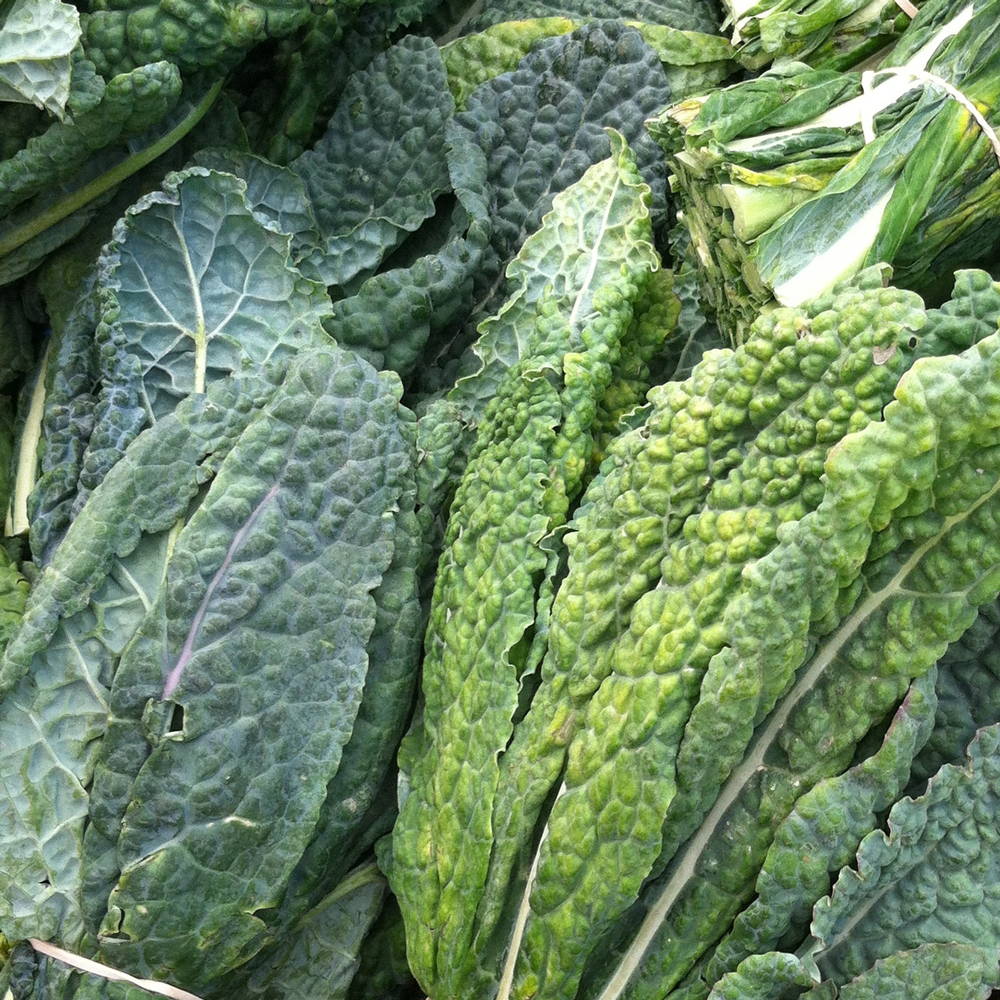 Sauteed Garlic Lacinato Kale with Avocado Oil
Follow These Simple Steps:
Start by preheating a large skillet over medium heat with the avocado oil. Add the kale and garlic and saute for 3-5 minutes or until the kale leaves have wilted.

Season with salt and enjoy as a healthy side dish.