The Architect's Update October 2019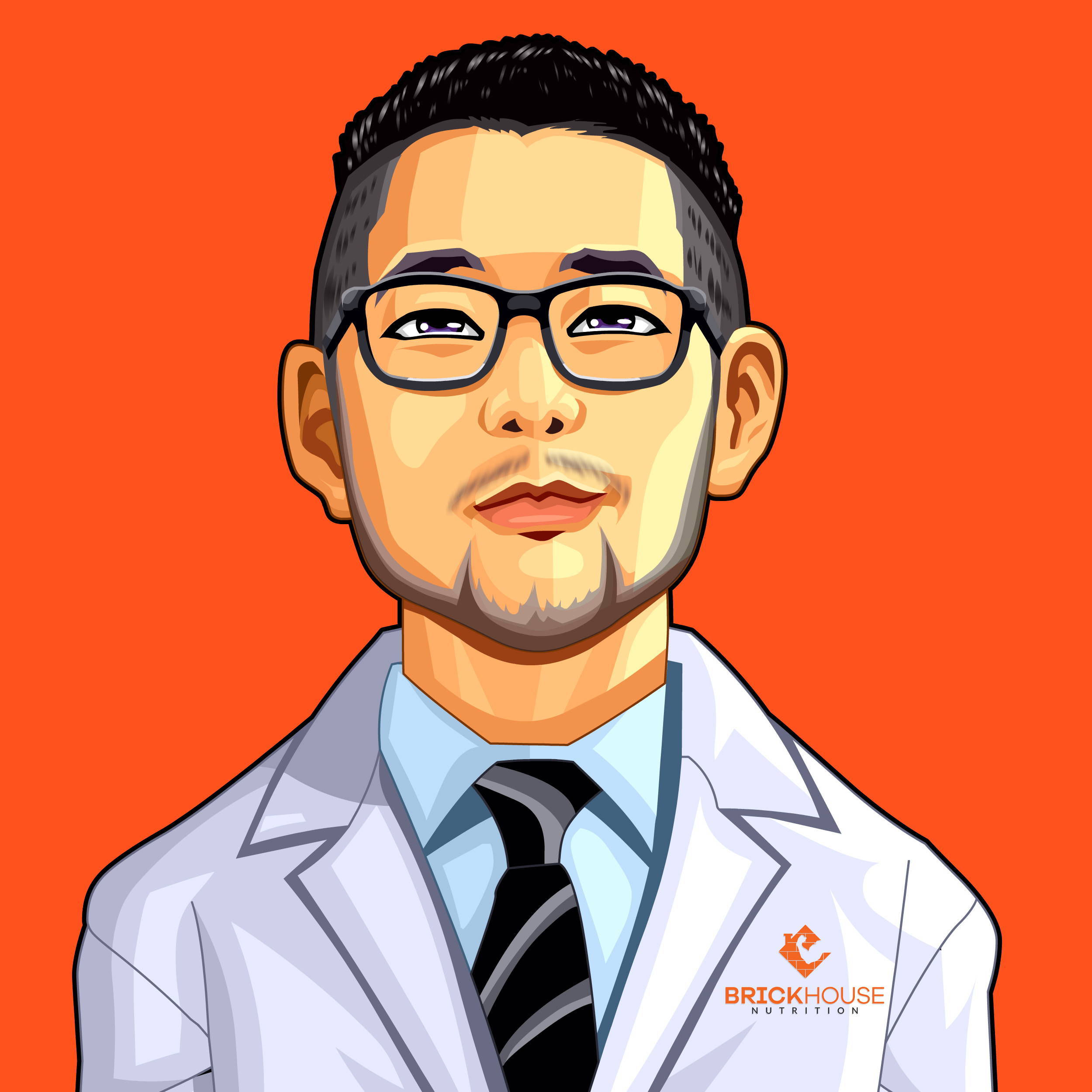 The Architect's Update
November 2019 • Mike Kim, D.O.
Product formulator Mike Kim spills the beans about his new multivitamin and why ranch makes everything taste better.
---
How do you see a multivitamin increasing a person's overall wellbeing?
"This multivitamin is a bit different. It comes from natural food sources. This was key to the development of this product. Are all multi's the same? Of course not. Can you say you know the sources of where your multi is coming from? You can now."
What distinguishes your multivitamin formula from others that are currently available?
"A lot of vitamins are synthetically made. Wouldn't it be better to get them from a whole food source? ABSOLUTELY! This is exactly what we've done with our multivitamin. Don't go out there purchasing the cheap synthetically made multi when your body deserves better."
How would you recommend your customers take this multivitamin?
"Based on your dietary needs. Remember when we talk about supplementation this is 'in addition to' not as the only source. If someone wants to take half the serving [1 capsule] because their diet is on-point, then that's ok. For some, it's hard to get all the vitamins they need because of multiple constraints like time or lifestyle. Those people should take a whole serving [2 capsules]."
How would this multivitamin benefit athletes, busy people, or seniors?
"This multivitamin will benefit all people. I think the best part about this is that the vitamins are from whole food sources. We tried to make this as simple as possible for everyone. The assumption would be the athlete needs more but that's not true. The amount of energy expended by everyone is not fairly calculated. Do you need better nutrient sources as a senior? Absolutely! Do busy business people need it? Absolutely. The amount of energy it takes to run through a day varies for everyone but the benefit is universal."
What are you excited the most about when you get think about the future of BrickHouse products?
"BrickHouse products always have a quality edge. That's the way I want to make them. We always want to bring the best to our customers. I know that many people say this but we live it. I think that's why it takes some time for us to bring a product to market. We don't want to be the mass production group in a Costco or Walgreens. I want customers to know that when they buy a product from BrickHouse that a whole hell of a lot of thought and quality went into building it for you."
Okay...this one isn't about your new product but...what's your favorite vegetable?
Dammit. This is hard. Every vegetable with a HUGE side of ranch. HAH! I win.