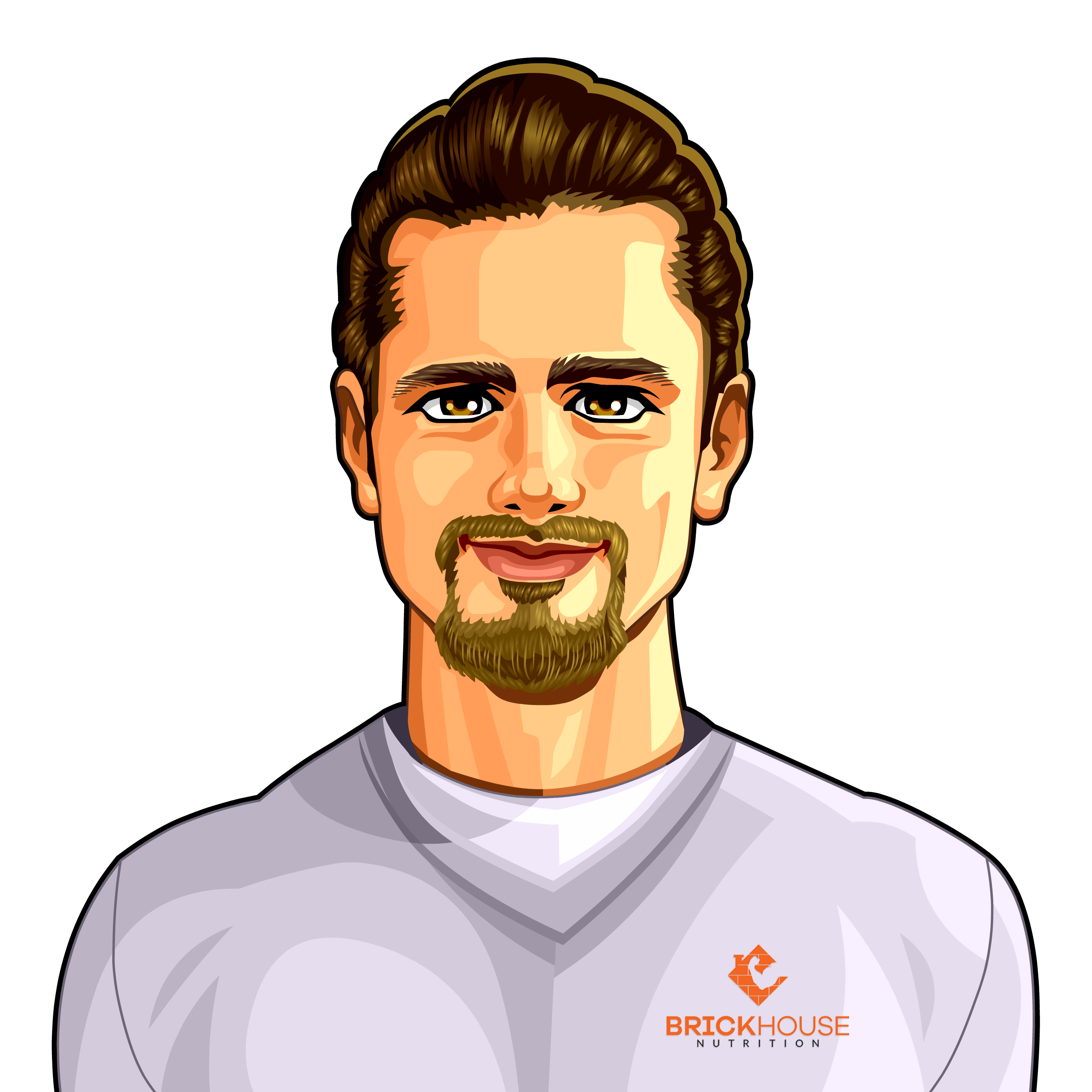 Myles loves America, work, capitalism, and knowing his avatar image above is the best. Myles started his first company in High School, Myles Maintenance. The company grew and became College Lads Landscaping operating out of Central Ohio. As the name suggests, College Lads Landscaping was the vehicle to earn money for Myles and his employees' college tuition. While attending Ohio University, Myles began his journey into tech. In college he built the social networking platform, IconTapp. Developing the app was his dream, but it also drained his funds. To earn the money needed to continue the app development he founded the supplement distribution company, MuscleCut. Learning about the industry and its' weaknesses he put together the amazing team you see on this page to build a nutrition manufacturing company centered on lifestyle wellness. Developing new, innovative, science backed products to make consumers a better version of themselves and improve their day-to-day lives is why BrickHouse Nutrition was built.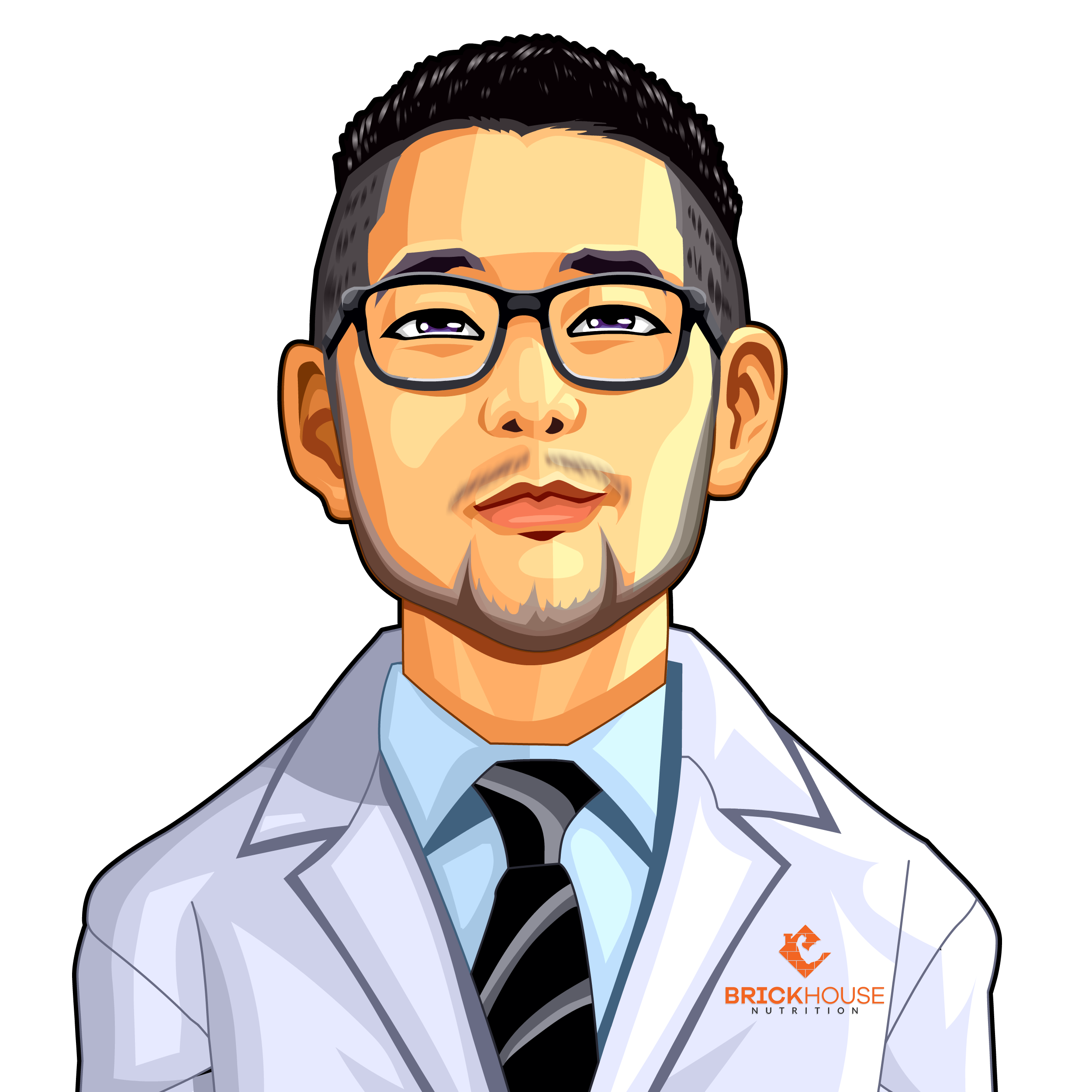 The Architect is the head doctor and the head of The BrickHouse Research and Development Team. He had been in the supplement industry developing formulas for many companies before joining BrickHouse. He is consistently studying the latest ingredients bringing the best in nutrition fashion to the world of BrickHouse Nutrition. The Architect lives the life he preaches to everyone. His number one goal is health for you, your family, and for your future generations. When the Architect is not developing nutritional products he is out enjoying a fresh round of golf somewhere in the world or laying the smack down on silly ass weights.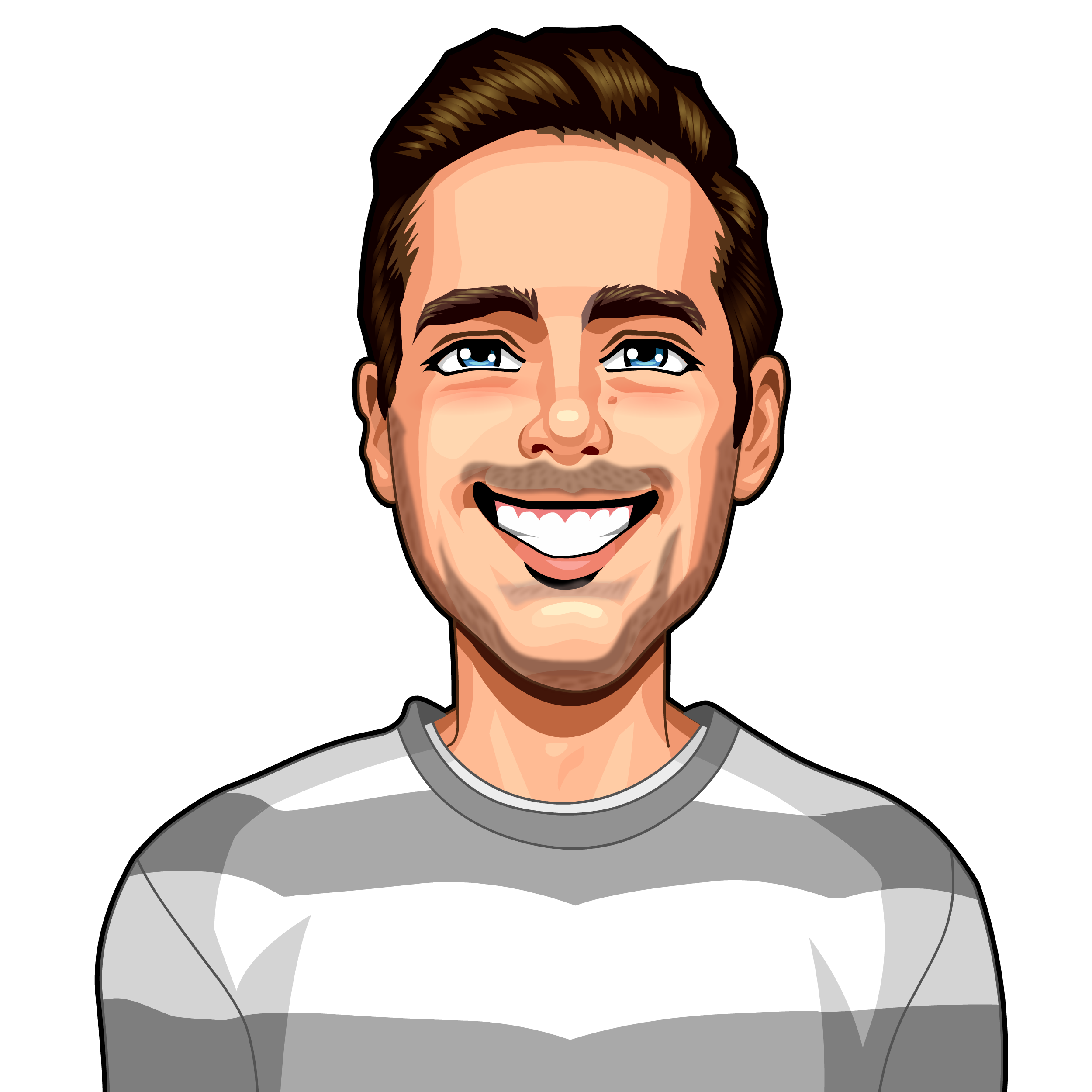 Max was born and raised in Columbus, OH, the current home of BrickHouse Nutrition. After obtaining a degree in finance, Max worked for several years as a data analyst and eventually transitioned to an IT project manager. Since the founding of BrickHouse, Max has handled the day-to-day operations within the company and helps ensure that each customer gets his or her high-quality product in a timely manner.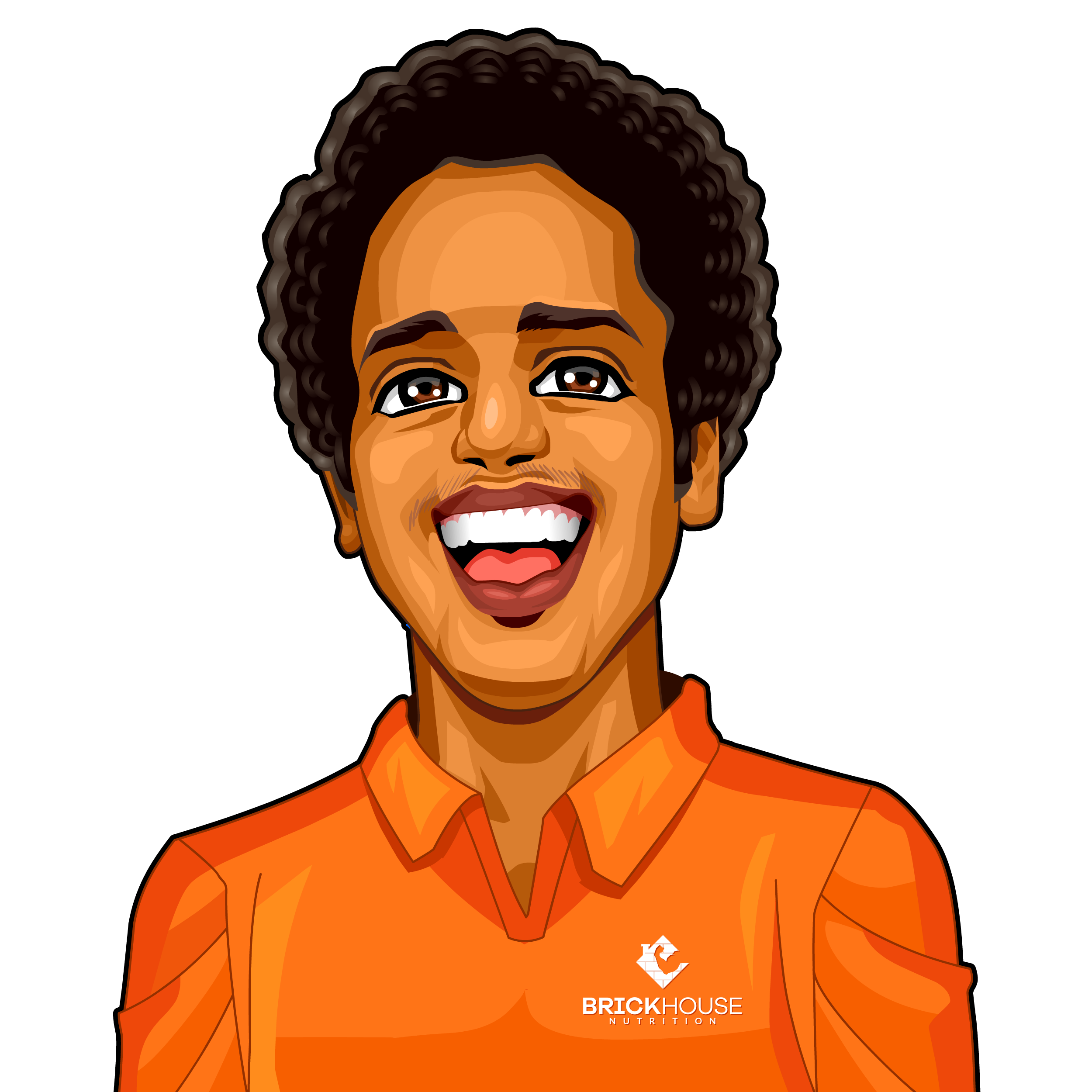 Esti was raised in Columbus, Ohio, Esti is the digital strategist for BrickHouse Nutrition. He is an experienced web developer and specializes in digital marketing. Currently studying business administration at Otterbein University, Esti's primary focus is to both build on and grow BrickHouse's already large audience.
Sports Medicine Physician - Family Medicine Specialist - Endocrinology
Triad Human Performance starts with a Superhero who goes by the name of Dr. Eric Serrano. You may recognize Dr. Serrano as one of the world's most renowned fitness "gurus" when it comes to training and nutrition...and you aren't alone. The most accomplished strength coaches, eminent bodybuilders and pioneers of training theories ferociously scribble notes down at his talks on sports nutrition and supplementation. When Dr. Serrano speaks, people listen. He is sought out the world over by elite athletes. He is truly the expert of experts, the one the elite come to for guidance and information.